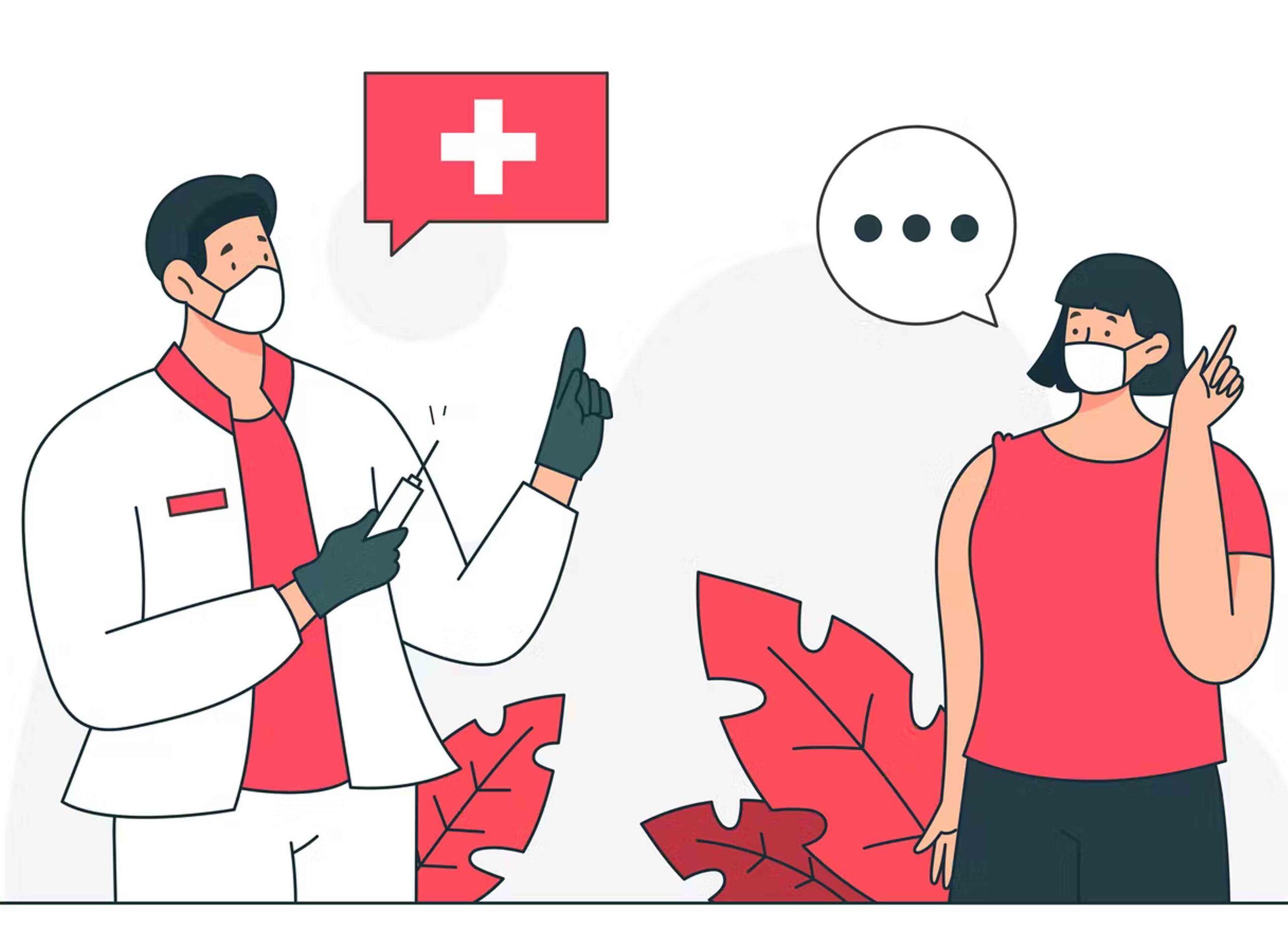 Looking For An Endocrine, Diabetes, And Thyroid Specialist?
Book An Appointment With Us!
Stop stressing about the health of your endocrine system because it can make your health worse. We have arrangements to provide you with the best treatment. All you have to do is fill a form, and we will reach out to you with appointment details right away!